You Deserve a Life You Love.
This (FREE) Workshop Is Your Ticket

A Workshop for Making Your Dreams a Reality


Roll up your sleeves, because this is not a passive "course". This is a WORKshop. That means you'll be working along with me, notebook and pen in hand. This will help you actually make real changes and breakthroughs.

Be Ready to Work, Change, & Dream Big.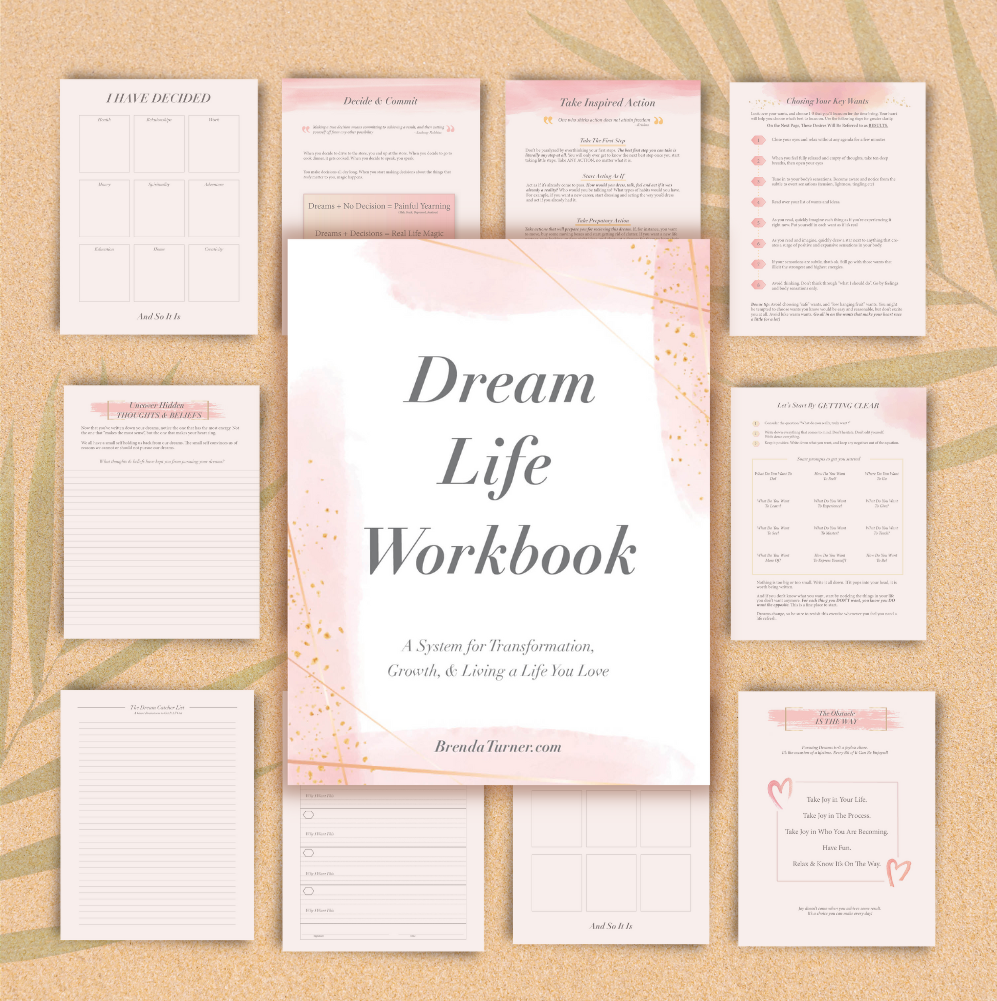 You Get the Free Workbook

The Dream Life Workbook is a step by step guide, that will walk you through the process of Dreams Creation. This is a compilation of Universal Truths that never change, put into a simple to understand system.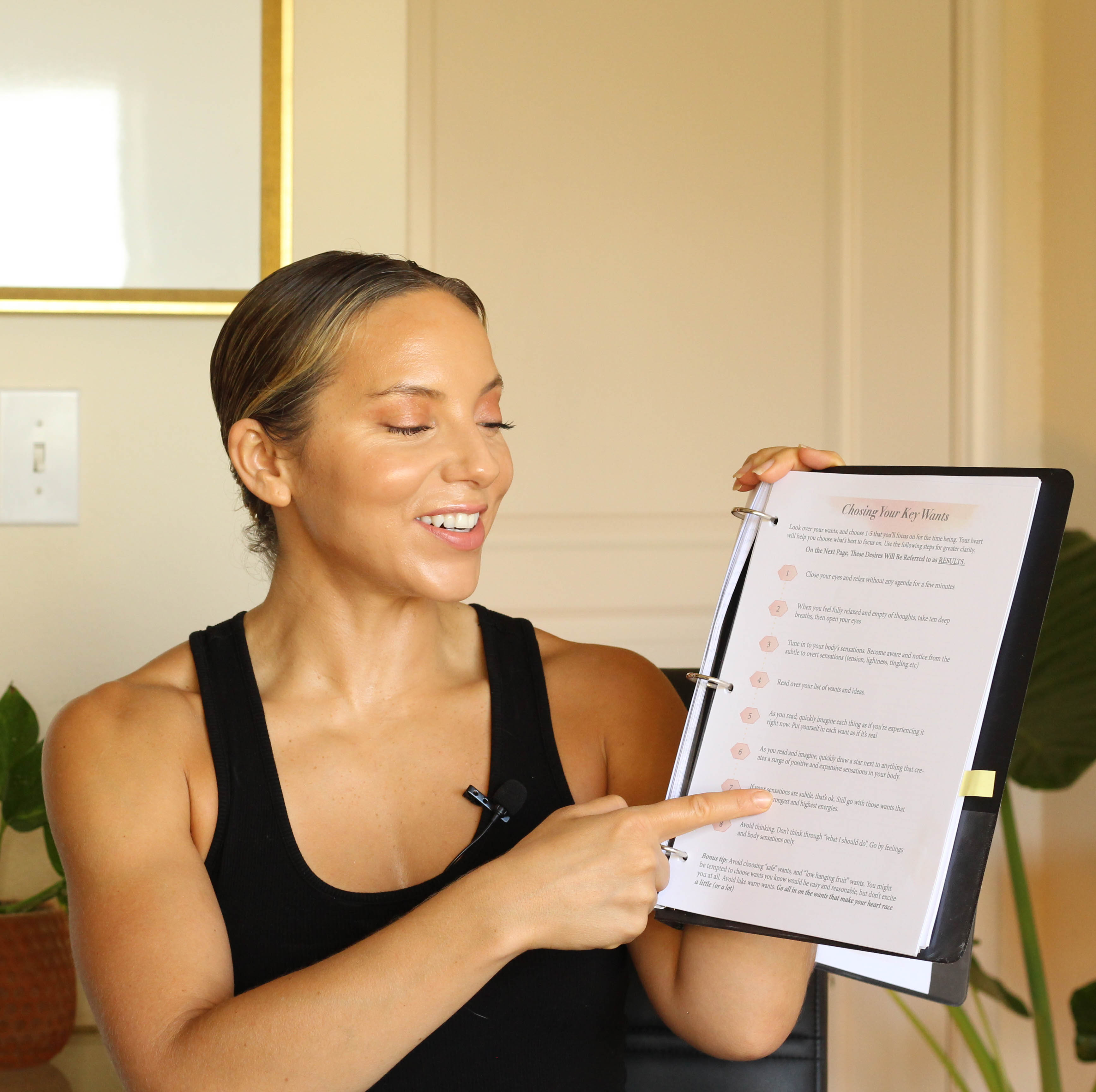 You Follow Along With Me

I designed this workshop so that you're guided the whole way through. From start to finish, you follow along with me, and we map out your Dream Life together.

You Get This Amazing Planner

This planner was created out of necessity. I crafted this planner for myself because no planners on the market contained the most important Dream Creation elements. It's yours for life.


Why Is This Free?


One of my dreams is to help everyone who crosses my path to know their inherent greatness. The principles of this workshop do just that. I did not create them, but learned them from great teachers, after over twenty years of study.
They worked for me, and they will work for you.
Another reason this course is free is that I have been lost, stuck, and hopeless before. It was through many great teachers and guides that I found my way to a joyful life.
The information in this workshop is universal, and guaranteed to help everyone. That's why I've simplified all of it into a system that will get you Real Life Changes.
Lastly, this course is free because you aren't alone. I'm right here, walking alongside you, sharing what works.
"We are all walking each other home." ~ Ram Dass